Lotte mainly works on various issues in intellectual property, with a particular focus on trademark, copyright, trade name, design and domain name law. She advices and litigates for both national and international clients operating in the creative sector. Other areas of advice and litigation are privacy law and commercial contracting
Lotte's interest in the creative sector started early: as a child she was always drawing and painting. She even took pre-education Art & Design at a Dutch art academy. Fortunately Lotte decided to combine her passion for art with a law study. After obtaining a master degree in Corporate Law, Lotte also obtained an LLM in Information Law. By working for the creative industry as a lawyer Lotte now combines best of both worlds. Lotte is part of the editorial board of documentation of 'Mediaforum', the journal of media law.
Lotte has been working at Leeway since its start in January 2017.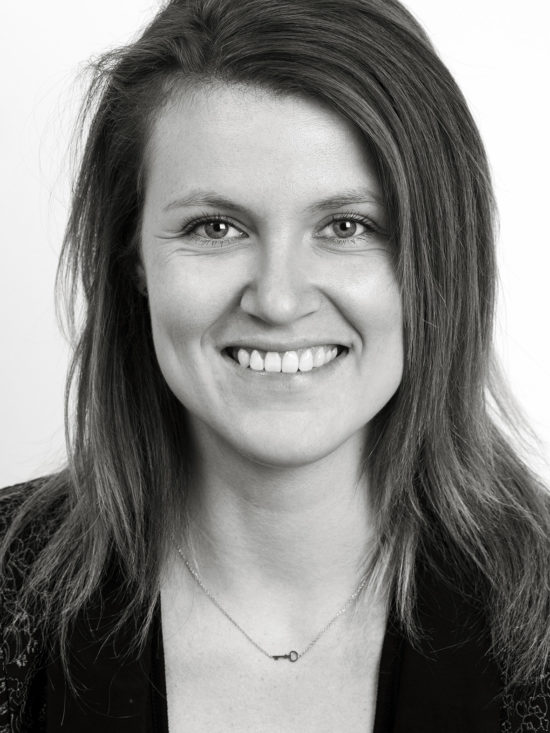 LOTTE RUTGERS
Associate, attorney-at-law
+31 (0)20 333 11 36
+31 (0)6 144 22 666
lotte.rutgers@leeway.nl