Lotte is an intellectual property specialist with a particular niche in helping creative businesses with all aspects of commercial contracting. This includes negotiating suites of contracts, and handling IP transactions and acquisitions, while she also advises on protecting and managing portfolios of trademarks, copyrights and design rights. Working closely with her clients, who range from individual artists, entrepreneurs and early-stage start-ups, to international giants in a range of sectors, she strives hard to understand their needs and aims, and to help them put in place the agreements that will enable them to grow.
From an early age Lotte was always building, drawing and painting – interests that led her to take a course in Art & Design at a Dutch art academy. Switching to law, she has retained her love of everything creative, and enjoys nothing more than helping designers, artists, musicians, writers and others in the creative industries to protect and exploit their copyrights and trademarks, and to build world-beating brands. Recently, for example, she assisted an innovative furniture designer with a strong focus on sustainability to put in place a network of carefully tailored contracts, helping them to safeguard their intellectual property while also devising the perfect legal structure to ensure long-term success.
Lotte has been working at Leeway since its inception in January 2017. Prior to that she obtained a masters degree in Corporate Law and an LLM in Information Law. She sits on the editorial board of 'Mediaforum', the journal of media law.
Lotte Rutgers has registered the following principal (and secondary) legal practice areas in the Netherlands Bar's register of legal practice areas (rechtsgebiedenregister):
Based on this registration, she is required to obtain ten training credits per calendar year in each registered principal legal practice area in accordance with the standards set by the Netherlands Bar.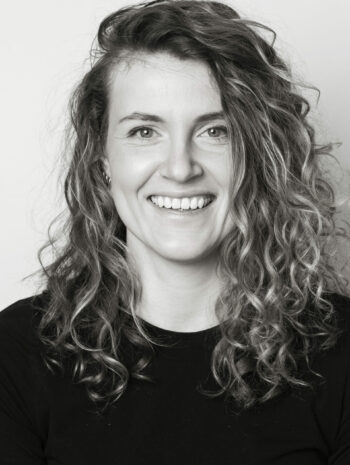 LOTTE RUTGERS
Associate, attorney-at-law
+31 (0)20 333 11 36
+31 (0)6 144 22 666
lotte.rutgers@leeway.nl