Niels is a focused and dedicated IT law specialist, with a particular interest in IT and outsourcing contracts of all kinds, as well as privacy, data protection and cyber-security. He has worked with businesses in a range of fields, drafting and reviewing complex agreements and assisting in negotiations. In this his advice is enriched by his strong grasp of the underlying technologies – having always been as interested in computing as he is in business and law, Niels was inspired to learn to programme, leading him to complete a degree in information science alongside his law degree.
Data is extremely valuable, according to Niels. Rather than just viewing data governance as a compliance hurdle to be overcome, he sees huge opportunities for companies that can protect their data securely and exploit it skilfully. And he understands – like everyone at Leeway – that the lawyers who are best placed to help their clients to do this will be the ones who not only appreciate this value, but also know how to solve problems and broker agreements. This is why he's so committed to learning about the businesses that he is advising, their sectors, needs and drivers.
Prior to joining Leeway, Niels spent a year as an in-house IT-lawyer at the University of Groningen, where he'd previously worked as a Student Assistant. There he gained valuable experience drafting and reviewing IT contracts and initiating tenders. He also has an LLM in IT law and holds the CIPM and CIPP/E privacy credentials.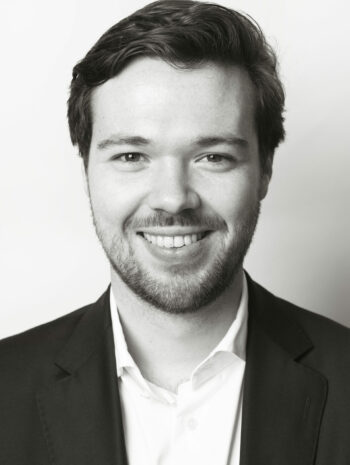 NIELS EBERSON
Associate, attorney-at-law
+31 (0)20 333 11 30
+31 (0)6 10 69 62 48‭‭
niels.eberson@leeway.nl