Martijn is a qualified lawyer who, in addition to his legal expertise, has over 15 years' experience as a project manager handling large and complex IT projects. In this role he was regularly called in to troubleshoot contracts and/or projects that were not running smoothly and get things back on track. As well as his strong interest in legal issues, it was partly this experience that led him to study law at Leiden University. Martijn's impressive combination of practical and technical knowledge makes him ideally placed to assist clients entering into commercial agreements and launching new projects in the IT sphere.
Results-oriented, Martijn is known for his pragmatic advice and ability to develop commercial solutions. With his technical, business and legal background, he can quickly grasp the essentials and understand clients' key project objectives.
Martijn completed the VIRA/Grotius postgraduate course in Information Law (cum laude). He now chairs the Examination Appeals Board (College van Beroep voor de Examens) at Leiden University.
Sharing his knowledge and enthusiasm is something else Martijn enjoys and he regularly contributes articles to leading publications. A summary of his master's thesis was published in "Nederlands Juristenblad" (NJB). He also recently wrote a cover article for the magazine Ars Aequi including a plea to abolish the materiality requirements in relation to the contracting of "work" (in particular software development). Martijn is currently working on a book covering the relevant Dutch case law in the field of IT law.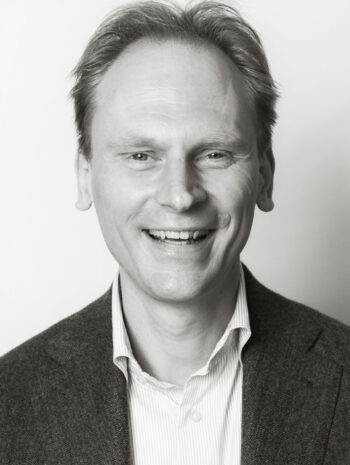 Associate, attorney-at-law
+31 (0)20 333 11 30
+31 (0)6 29 57 53 51‬‬
martijn.berk@leeway.nl