Lars is a highly experienced IP & Tech lawyer with broad expertise across a range of key sectors. He is passionate about technology, law and the intersection between the two. With an impressive track record of both contentious and non-contentious matters in the fields of technology and intellectual property, Lars enjoys helping clients to move forward through an increasingly complex legal landscape. His extensive knowledge of private international law also enables him to shift gears rapidly and offer effective solutions in an international context.
Whether negotiating a commercial tech contract or advising on a licensing structure, Lars has the expertise to assist clients with the most intricate legal complexities, while always retaining a firm grip on commercial imperatives and priorities. Efficiency and honesty are essential aspects of his approach, and he makes only promises that he can keep. Clients appreciate the fact that they can always count on Lars for reliable and realistic advice.
As well as being a 'hands-on' practitioner, his academic record is impressive. Lars regularly publishes in major scientific journals and is frequently invited to give guest lectures. This combination marks him out as a creative lawyer who can come up with innovative solutions and think "outside the box" – something else that his clients appreciate. Collaboration is another byword to Lars, and something that helps the companies that he teams up with to achieve their goals and handle new challenges.
Lars formerly worked at an IP boutique and a magic circle firm, as well as having been seconded to a global IT consultancy.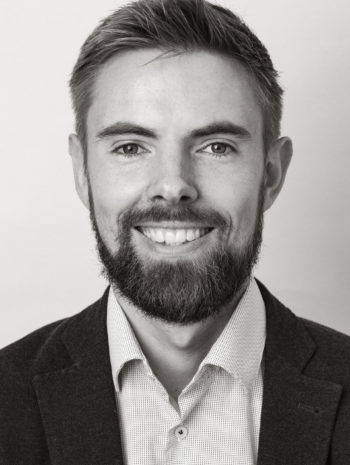 LARS BRAAMS
Associate, attorney-at-law
+31 (0)20 333 11 30
+31 (0)6 12 18 65 37
lars.braams@leeway.nl