Daan's practice covers a wide range of work in trademarks and trade names, copyright and design rights, on both the litigation and advisory sides. It spans a huge variety of sectors, from fashion retailing and design to lotteries and gaming, homeware to media and entertainment, food and drink to information technology. What perhaps sets him apart, however, is his unusually deep knowledge of the world of advertising and marketing – Daan is an acknowledged expert in such issues as packaging design, (misleading) marketing campaigns and comparative advertising disputes, who counts among his clients some of the country's leading brand and ad agencies.
Something else that makes Daan stand out is his practical, hands-on approach to problems. This was on show recently in the service of a large international producer of cleaning products which was concerned about infringing merchandise on the Dutch market. Two months later, after Daan had solved the problem, obtaining an ex parte injunction with an attachment for seizure, not only was the client delighted but the CEO of the opposing company was so impressed by his proactive approach that they also wished to instruct him.
Whether he's managing multijurisdictional trademark infringement proceedings, defending a client in a complex unfair competition claim, or drafting a suite of cooperation agreements for an advertising agency, Daan is always looking for solutions. Strongly motivated to get the best results, whether in litigation or negotiations, he regularly attracts praise from clients for the speed with which he grasps their key issues and the creativity with which he then resolves them.
Before joining Leeway, Daan was an associate in the IP and advertising team at Hoogenraad & Haak (2011-2017) and Höcker Advocaten (2009-2011). Daan publishes on a regular basis in both national and international IP journals. He has also served as assistant to the editorial board of the leading Dutch IP journal, Intellectueel Eigendom en Reclamerecht (IER) and worked for the Centre for Intellectual Property Law (CIER) of the University of Utrecht.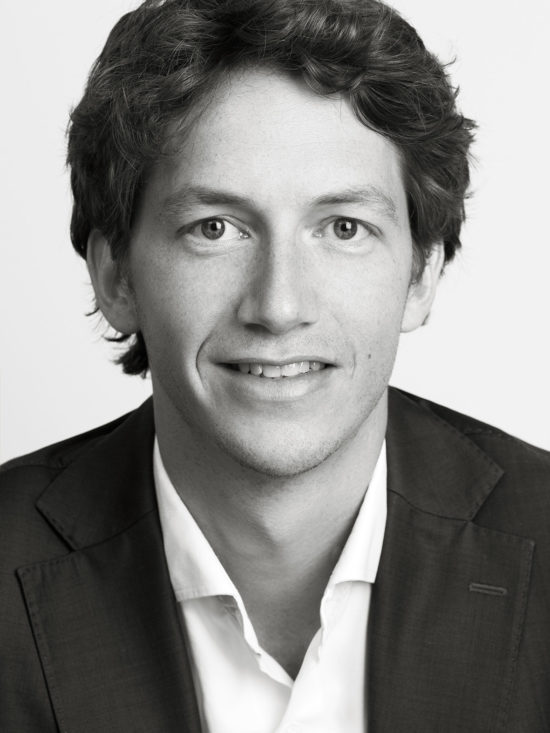 DAAN VAN EEK
Sr. Associate, attorney-at-law
+31 (0)20 333 11 37
+31 (0)6 23 89 37 99
daan.vaneek@leeway.nl