Experienced in a wide range of soft IP, from trademarks and tradenames to design and copyright issues, Arnoud has a firm focus on the contentious side of the field. Having mastered significant volumes of case law, he has a strong grasp of all aspects of the litigation process, coupled with a clear understanding of what can be achieved outside of the court.
Questions on the borderline between trademark law and competition, along with the protection of design rights, particularly excite him, and his experience extends to massive international disputes – for example, Arnoud worked as part of an international team on trademark litigation across Europe for a global beauty company. Clients appreciate his mixture of encylopaedic knowledge with the sort of assured 'soft skills' that can help to resolve disputes smoothly and efficiently. And his profile is growing accordingly – IP Stars has identified him as a 'Rising Star'.
It all started, though, with a cup-holder. An exchange student at the University of Iowa, Arnoud became fascinated with intellectual property after an introductory lecture in which the lecturer challenged the class to explain all the ways that rights to this everyday object might be protected. The excitement of seeing how many complexities can unfold from a simple question like 'does this product resemble this one' encouraged Arnoud to develop his expertise to a high level, while his experience of working closely with clients on business-critical projects has taught him about the vital importance of crafting pragmatic, workable and cost-effective solutions. His aim is always to understand issues fully in order that he can cut through the complexity, tailoring his advice to client needs.
Before joining Leeway, Arnoud worked at two reputed Dutch full-service firms.
Arnoud Martens has registered the following principal legal practice area in the Netherlands Bar's register of legal practice areas (rechtsgebiedenregister):
Intellectual property rights
Based on this registration, he is required to obtain ten training credits per calendar year in this registered principal legal practice area in accordance with the standards set by the Netherlands Bar.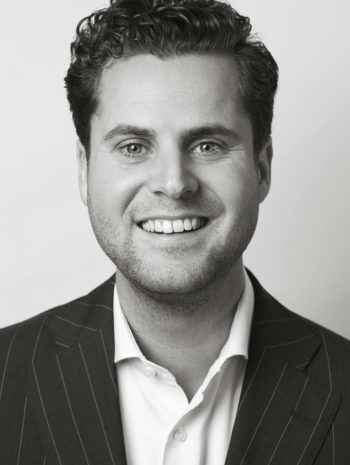 ARNOUD MARTENS
Associate, attorney-at-law
+31 (0)20 333 11 39
+31 (0)6 30 15 19 03
arnoud.martens@leeway.nl